PEOPLE
GOVERNANCE
& FINANCIALS
PARTNERS
PEOPLE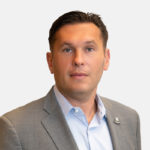 Dr.  Alex Balbir serves as the Chief Growth Officer at Sound Off.  Alex is passionate about empowering veterans into care, on their own terms.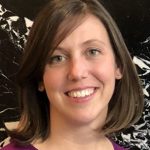 Amanda Hicks is an established communications professional with more than 15 years of experience in arts, cultural, and mainstream media.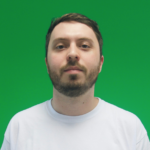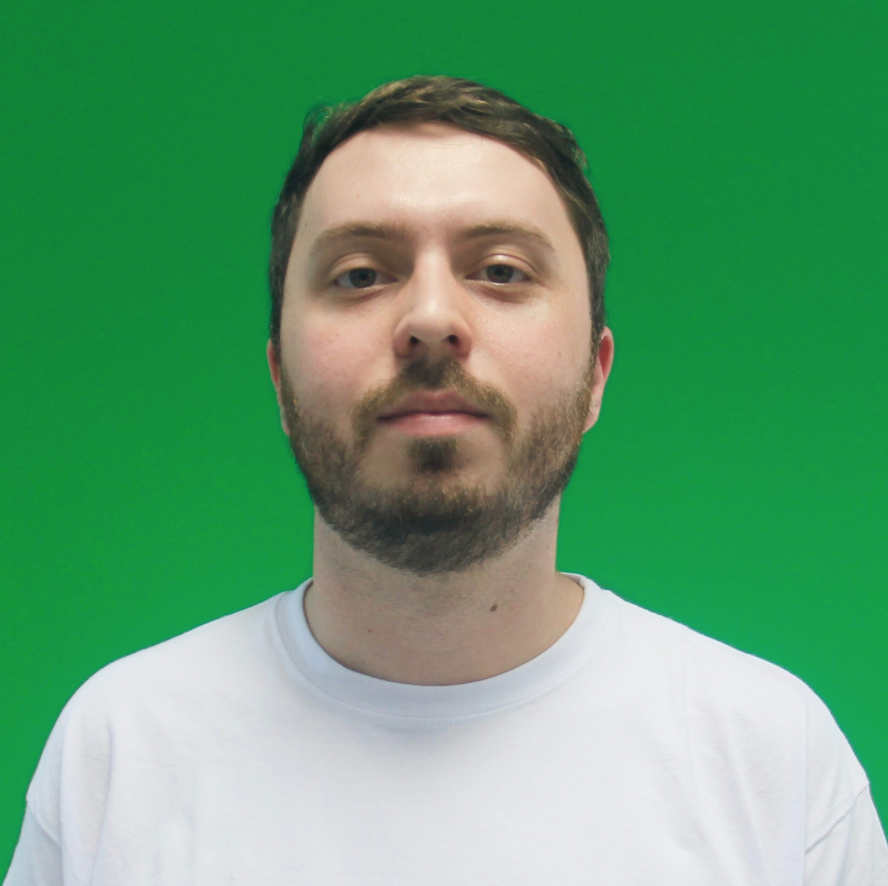 Arthur is proficient in both Android and iOS development and is responsible for maintaining Sound Off's applications.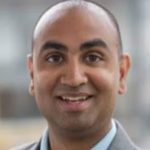 Treasurer, Board of Directors
Ashwin Rajaram has over a decade of strategy and operations experience across financial services and technology.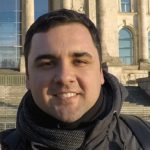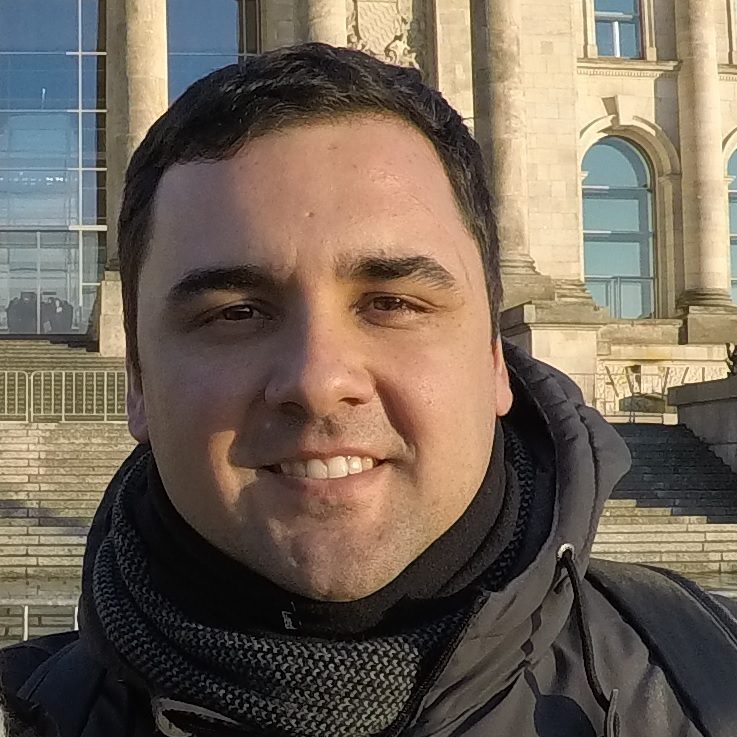 Bruno Rodrigues Battistotti
Bruno works as Sound Off's backend engineer ensuring that all improvements and new features work seamlessly.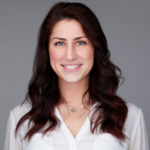 Cameron joins Sound Off with over six years of experience working, specifically related to the Veteran community, in the nonprofit sector.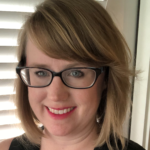 Elisabeth Reed joins us
with over 15 years of experience as a strategic project manager, enhancing an organization's
mission through problem-solving and motivating teams to reach their highest potential.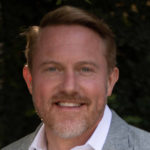 Chairman, Board of Directors
James Patrick's unique and distinguished career began in the Army's Green Berets, then led him to entrepreneurship and executive leadership.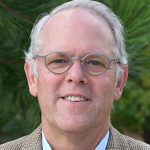 Jamie Clements is a nonprofit and fundraising professional who currently serves as president of the Museum of New Mexico Foundation.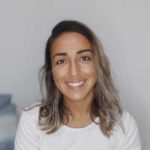 Nathalia serves as Sound Off's design expert across the application, website, and other aspects of the user experience.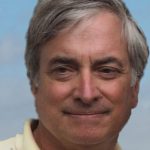 Secretary, Board of Directors
Paul Janes has more than 35 years of experience in the design, analysis and management of advanced IT and communication programs.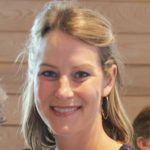 Sydney Negley Mulder became a passionate advocate for Sound Off after personally witnessing her husband's struggles with the mental health care system.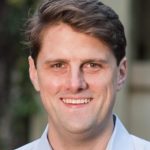 William Negley is the founder and President of Sound off, working to reform the way Veterans and Service Members seek out and receive mental health support.
GOVERNANCE
& FINANCIALS
PARTNERS