PEOPLE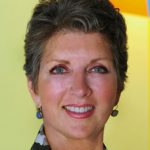 Alice Carrington Foultz has over 30 years of experience in the art world, including curating several impressive public and private exhibits.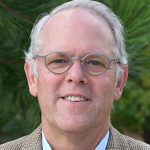 Jamie Clements is a nonprofit and fundraising professional who currently serves as president of the Museum of New Mexico Foundation.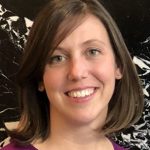 Amanda Hicks is an established communications professional with more than 15 years of experience in arts, cultural, and mainstream media.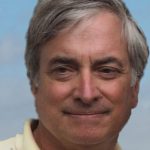 Paul Janes has more than 35 years of experience in the design, analysis and management of advanced IT and communication programs.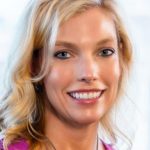 Susan Lilly is widely recognized as one of Texas's top political fundraising and strategy consultants.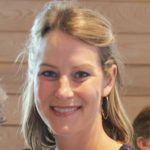 Sydney Negley Mulder became a passionate advocate for Sound Off after personally witnessing her husband's struggles with the mental health care system.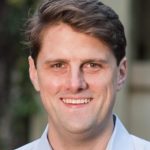 William Negley is the founder and President of Sound off, working to reform the way Veterans and Service Members seek out and receive mental health support.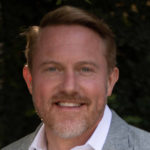 Chairman, Board of Directors
James Patrick's unique and distinguished career began in the Army's Green Berets, then led him to entrepreneurship and executive leadership.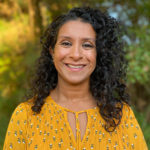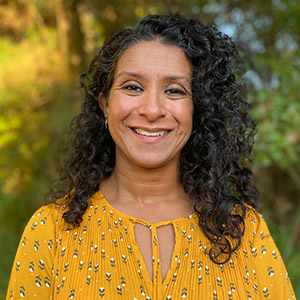 Dr. Shumi Rawlins is a licensed Psychologist.  She earned her commission in the United States Navy in 2005 and then served in the Reserves.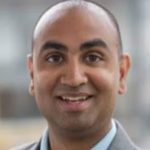 Treasurer, Board of Directors
Ashwin Rajaram has over a decade of strategy and operations experience across financial services and technology.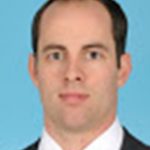 Secretary, Board of Directors
Richard Tilley is a national security professional with nearly a decade of military service.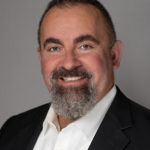 Marc Polymeropoulos worked for 26 years at the CIA before retiring in July 2019 at the Senior Intelligence Service level.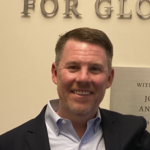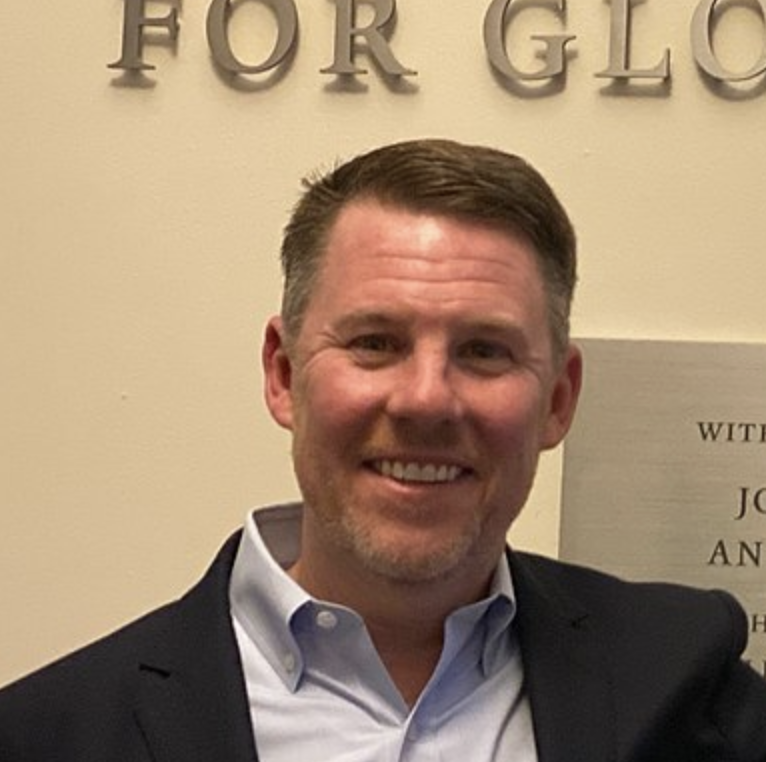 Michael "Mick" Patrick Mulroy is the former Deputy Assistant Secretary of Defense for the Middle East. He is also a retired CIA Paramilitary Operations Officer in the Special Activities Center and a United States Marine.
GOVERNANCE
& FINANCIALS
PARTNERS