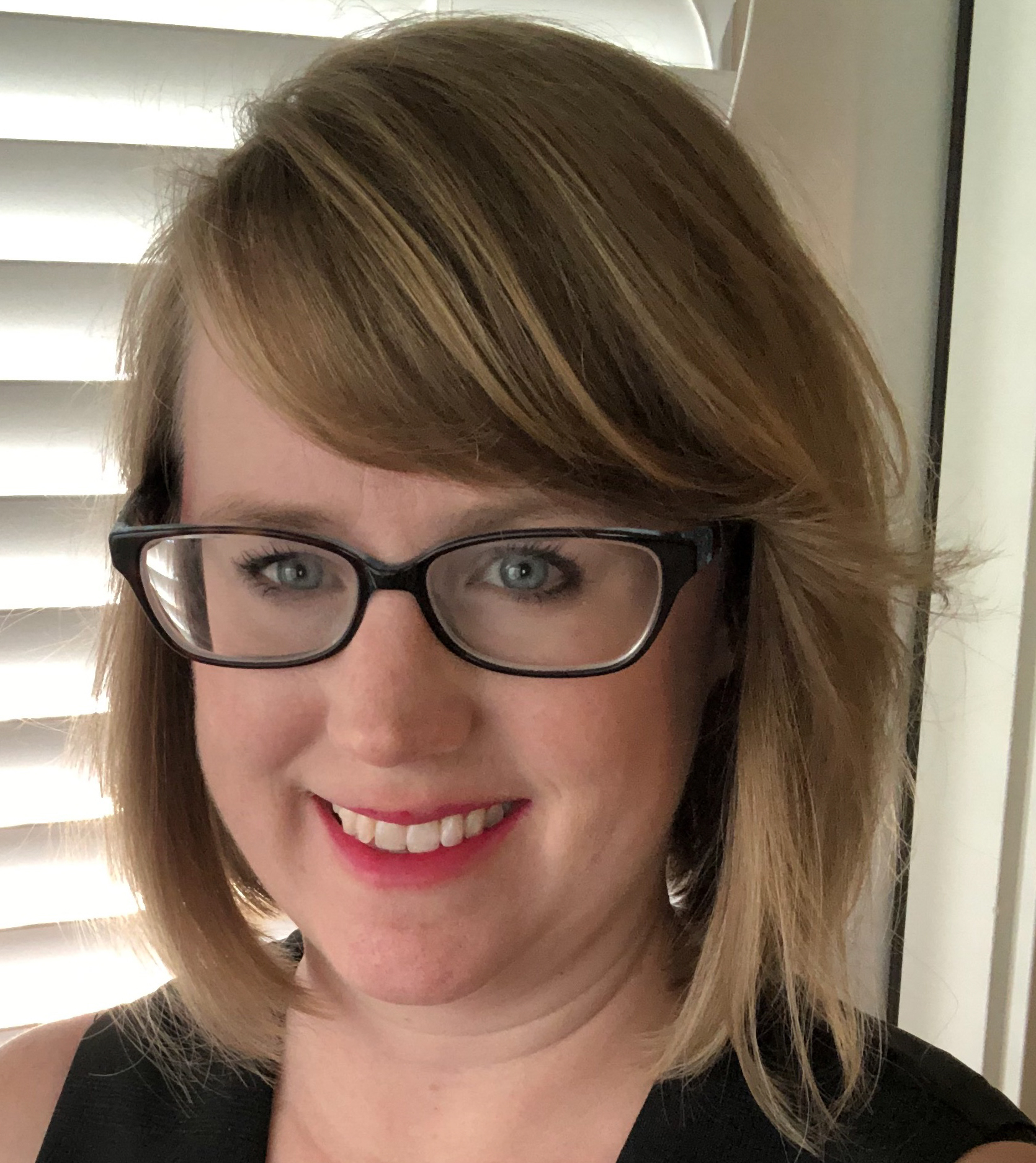 Elisabeth Reed
Chief of Staff
An experienced nonprofit professional and Trinity University alumni, Elisabeth Reed joins us with over 15 years of experience as a strategic project manager, enhancing an organization's mission through problem-solving and motivating teams to reach their highest potential. With a passion for how philanthropic ventures can improve outcomes for the most vulnerable in our society, Elisabeth previously worked as Vice President of Development and Communications for Child Advocates San Antonio and served as Chief of Staff to a Retired Major General and Senior Director of Strategic Initiatives for a 90 million dollar business.
Living in Military City, USA (San Antonio) and immediate family having deployed in Iraq and Afghanistan, Elisabeth has seen first hand the need to expand Sound Off's services to those who serve our country.
In each of her professional roles, she has created strong community partnerships to develop collaborative solutions to complex problems, clearly synthesizes information to streamline and accomplish priorities, and uses data and story to share a powerful and persuasive vision.
Elisabeth's personal interests include fostering dogs and kiddos, playing board games, and throwing delightfully detailed themed parties.