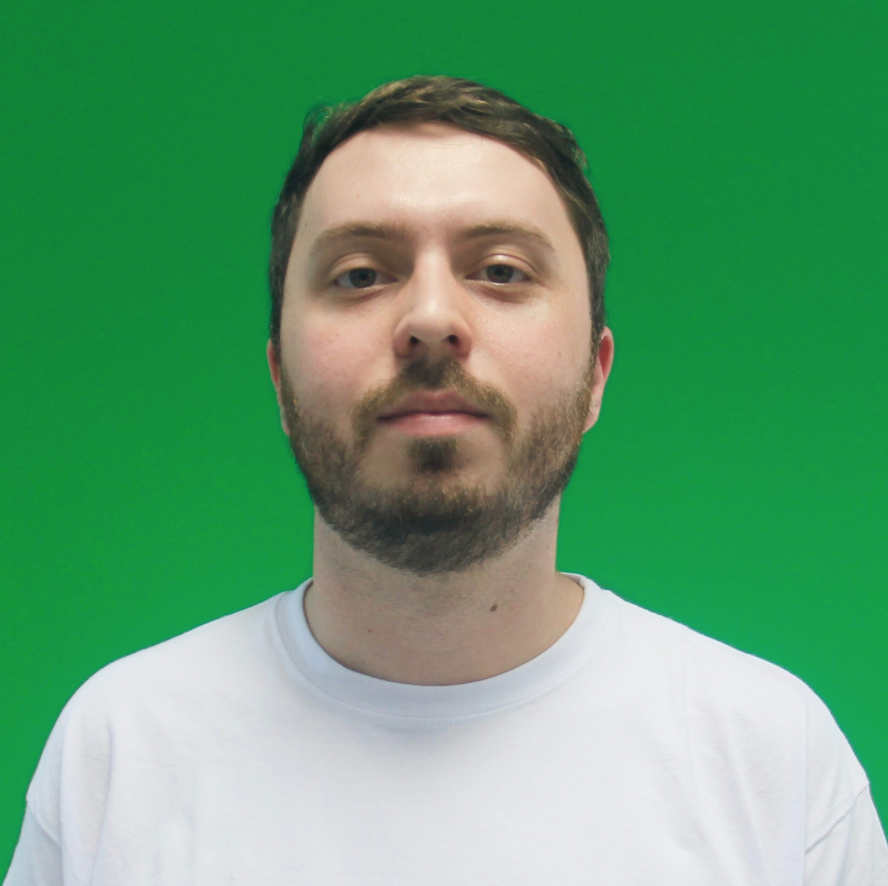 Arthur Bertemes
Front End Engineer
Graduated in Control and Automation Engineering from the Federal University of Santa Catarina (UFSC), Arthur has been working with software development since 2014. Having previously focused on Android development, Arthur has experience with a great diversity of projects which helped him develop complex-problems solving skills for different types of companies.
Today Arthur is proficient in both Android and iOS development and is responsible for maintaining Sound Off's applications. He enjoys working in teams and displays a great sense of ownership over the projects he works on. Arthur also tries to keep up to date with the innovations of mobile stacks, applying whenever possible, new technologies that improve and simplify our workload, as well as bring more performance, stability and security to Sound Off. 
Arthur is interested in gaming, karting and playing drums.