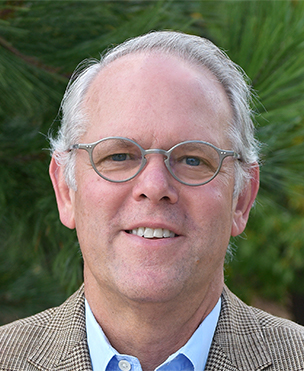 Jamie Clements
Board of Advisors
Jaime Clements served for 26 years as a national fundraising professional at NPO Direct Marketing, an award-winning agency he founded in 1987. Clements has consulted more than 250 national nonprofit organizations, including 100 museums.
Prior to NPO, he was vice president of a national arts and cultural marketing agency in Texas and membership manager for the San Francisco Symphony. He sits on the executive board of the development and membership professional network, the American Alliance of Museums and has served on a number of other nonprofit boards.
Jaime and his wife Diana have five daughters: Ashley, 29; Madison, 26; Austen, 23; Noe 18 and Carolina, 18. He is a graduate of Princeton University.