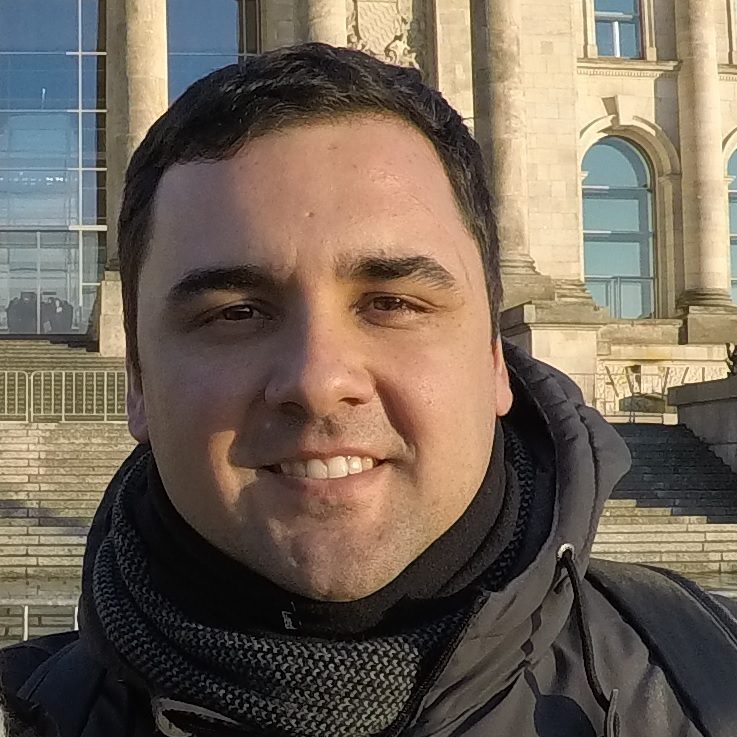 Bruno Rodrigues Battistotti
Backend Engineer
Bruno was born in Florianópolis, Santa Catarina, Brazil. He's a Control and Automation Engineer who graduated from the Federal University of Santa Catarina in Florianópolis.
He has been working as a backend developer since 2019. He acted as Tech Lead in the development of an application for drivers of one of the largest logistics companies in Latin America, where he helped the management team to estimate, plan viable roadmaps, coordinate and help the backend team during development. He also assisted in the development of a technology-enabled finance platform focused on closing the pay gap for federal employees through easy-to-pay financial products, credit rebuilding, as well as education and finance-related services. He was responsible for building the backend servers that did the credit analysis, banking connections and also the kick-off of an open banking solution. He joined Sound Off to work on the backend structure, API integrations, improvement, new features and create and estimate roadmaps with the management team. He joined the team because of what the app can do, support people who need help and save lives!
Bruno's personal interests are sports, mostly soccer and football, karting, racing, pc gaming and eSports.