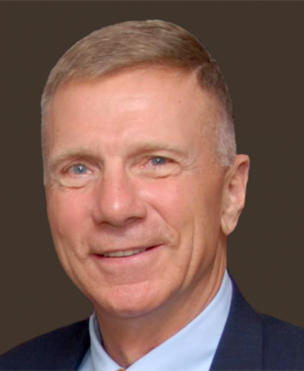 Mike Hagee
Board of Advisors
A native of Fredericksburg, General Hagee served as the 33rd Commandant of the U.S. Marine Corps. His military career took him to foreign countries on all continents in combat and peace. His numerous military assignments included Commanding General, 1st Marine Expeditionary Force, Deputy Director of Operations at the U.S. European Command and Executive Assistant to the Director of Central Intelligence.
In addition to his position as CEO at The Nimitz Foundation, General Hagee serves on several boards of directors and advisory boards, both national and international, in areas that include information technology, government services, communications and manufacturing.
The General remains active in public service and foreign policy debates and has been one of the leading proponents of "Smart Power," testifying before Congress and providing advice to members of the Senate and Congress on both sides of the aisle. He serves as the Co-Chair of the National Security Advisory Council for the Center for U.S. Global Engagement and U.S. Global Leadership Campaign.
General Hagee holds a Masters Degree in Electrical Engineering and a Masters Degree in International Relations.