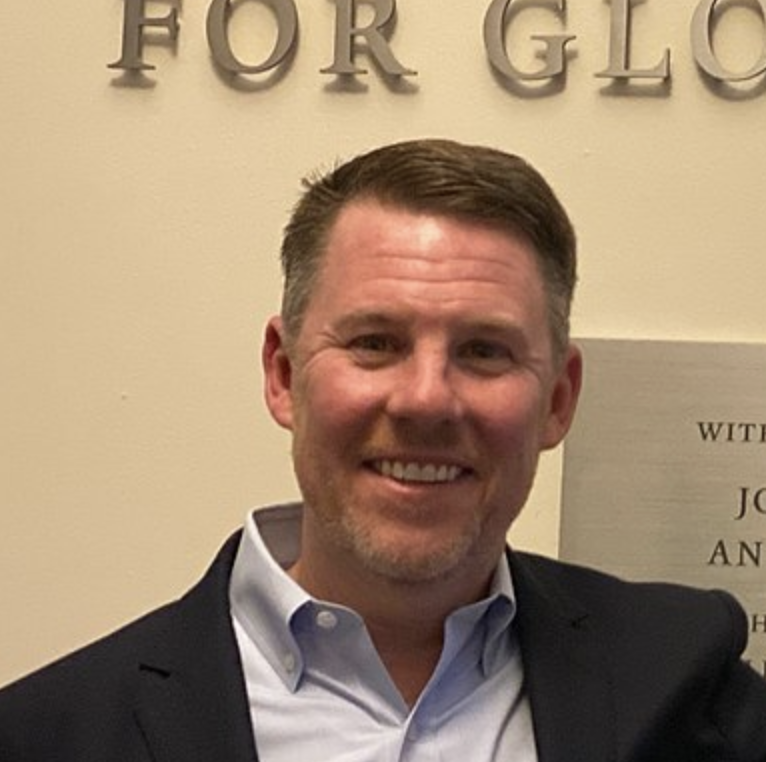 Michael Patrick Mulroy
Michael "Mick" Patrick Mulroy is the former Deputy Assistant Secretary of Defense for the Middle East. He is also a retired CIA Paramilitary Operations Officer in the Special Activities Center and a United States Marine. He is a Senior Fellow for the Middle East Institute, an ABC News National Security Analyst, and a Co-founder of Lobo Institute.
Mick is also a volunteer for the Third Option Foundation and with various veteran's organizations. He is married to Mary Beth Mulroy, the father of a son who is a U.S. Marine, a daughter, three godsons and four goddaughters who are all gold-star daughters.
Mick is also a leading proponent of the U.S. military incorporating the Stoicism philosophy into their ethical and resiliency efforts.