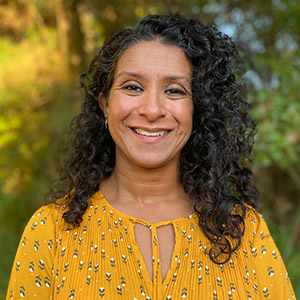 Dr Shumi Rawlins
Board of Directors
Dr. Shumi Rawlins is a licensed Psychologist.  She earned her commission in the United States Navy in 2005 and then served in the Reserves.  She is also a military spouse and mother.
In her role as an embedded psychologist at a Special Operations command, she became highly experienced at recognizing and addressing  the psychological outcomes of serving in high-risk environments.  Her work as a clinician included service members and their spouses,  and teaching strategies for optimal performance and resilience
Dr. Rawlins has spent over 15 years combining her clinical work with her experiences in order to support active duty service members and their families as a both a clinician and teammate.